WELCOME TO SYNERGATE
Synergate was created in response to the growing demand by owners, management, banks and investors , for effective hands-on bespoke solutions to meet the challenges facing enterprises in the current economic environment.
Synergate is the brain child of a member of one of the leading Emirati Families from Dubai. The decision to establish this company is born out of his passion to make a significant and lasting contribution to the success and prosperity of business enterprises in his beloved country.
THE EXECUTIVE TEAM
Working Together for Prosperity
---
Managing Partner
---
Yousef is the Co-founder of Synergate. He is a graduate in computer networks system and has over 10 years' experience in company formation & startup advisory services, advising foreign entities to establish a presence in the UAE, and dealing with special challenges facing his clients.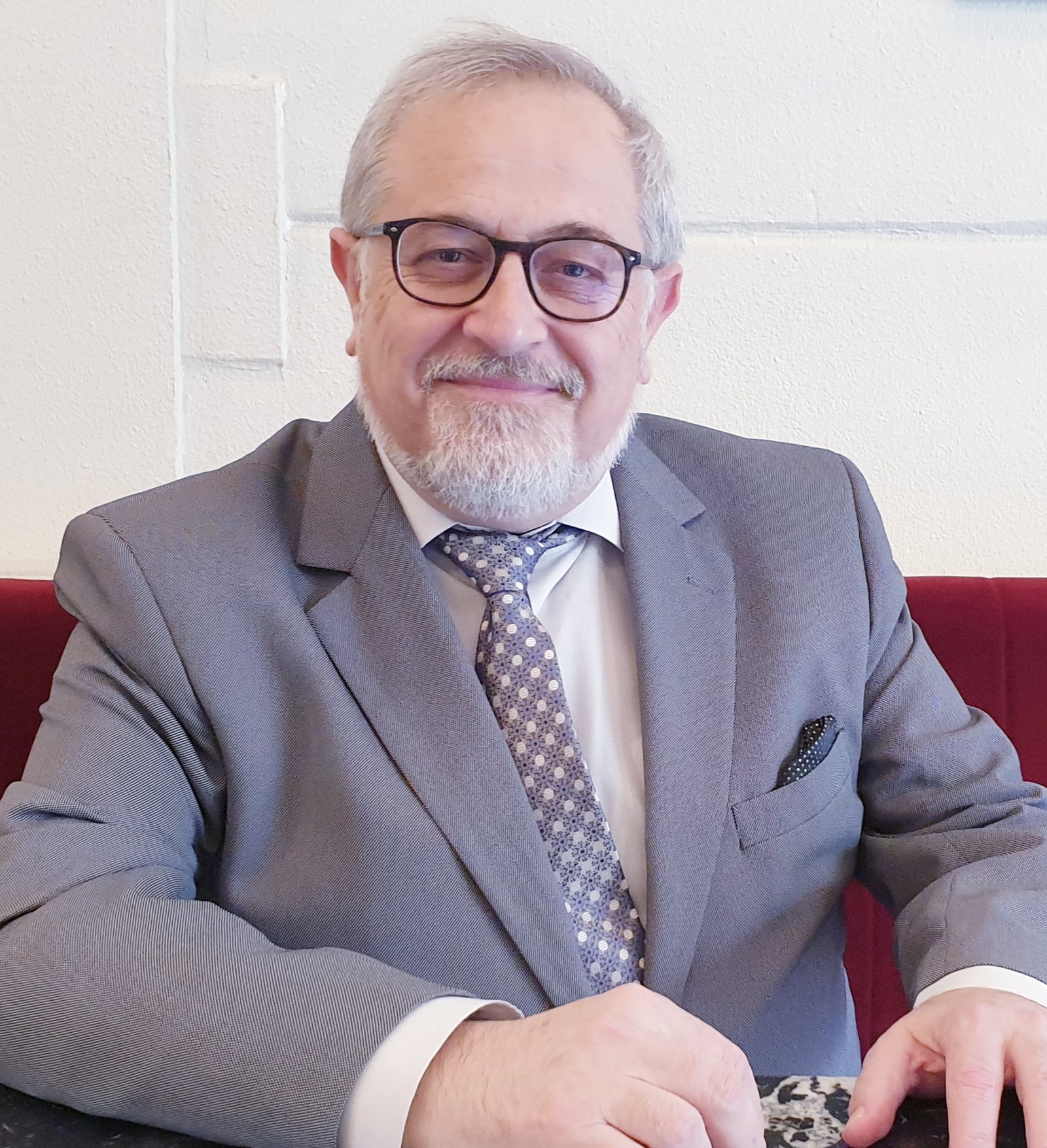 Head of Corporate Finance & Restructuring
---
Joseph is a British citizen but his roots are from the Middle East. He is an Arabic speaker and has been residing in Dubai since April 2008. As such, Joseph has a deep understanding of the culture, the state of the economy of the UAE and where the opportunities are.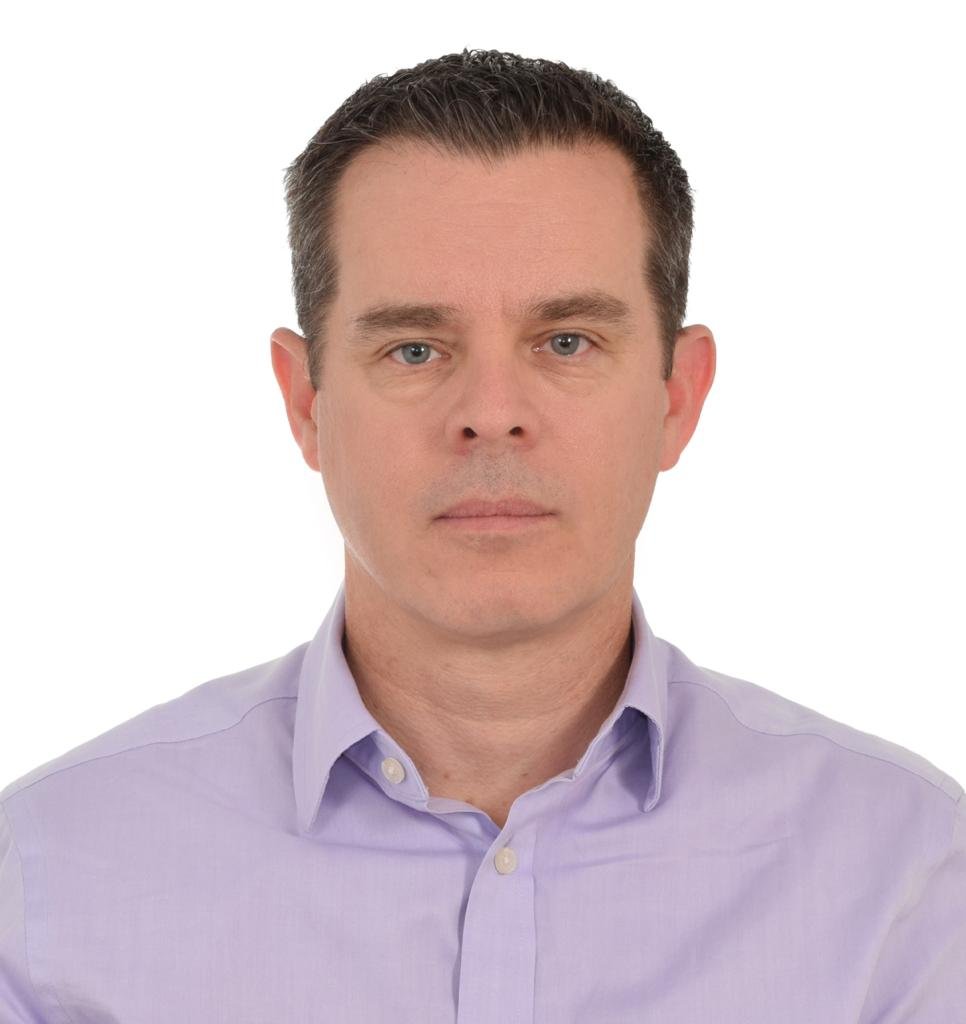 Principle, Consulting Practice
---
Brent is a dual Australian and South African citizen, who has an established track record of over 30 years of leadership experience, with 16 of those based in Dubai, and is passionate about Advising and Consulting with Company Owners and Executive Leaders to optimise, improve and integrate their business.
Director of FDI unit
---
Zulfiya's background is in the oil and gas sector in her own country of origin (Azerbaijan). She has been residing in the UAE since 2013. Her main focus has been on advising Business Enterprises from CIS countries on establishing a presence in the UAE.
---
Associate Director
---
Baleswar (Bala) is a commerce graduate from madras university and is a qualified chartered accountant from ICAI ( 2006.) Between 2006 to 2012 he worked in India as audit team leader , working on assignments ranging from multinationals such as TATA International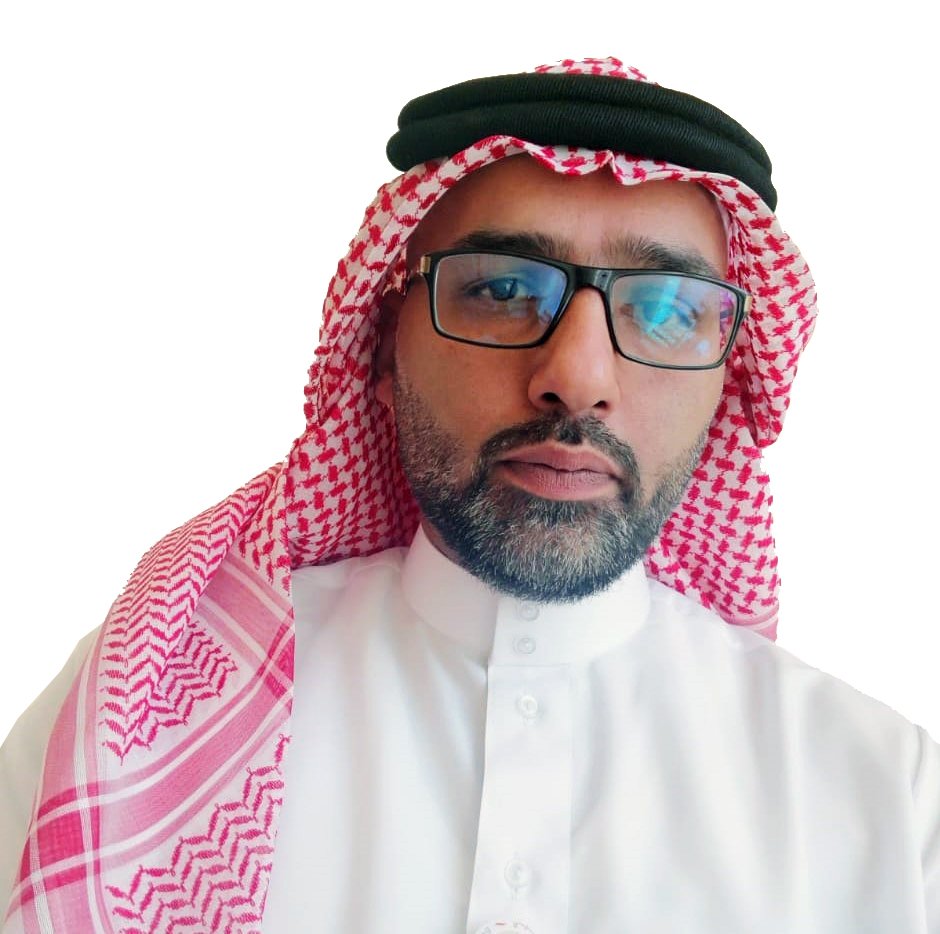 Corporate Legal Consultant
---
Hamza Abdel Hadi joins Synergate in the capacity of Corporate Legal Consultant, bringing his experience of over 13 years in the fields of civil law, Banking law, corporate law, legal research and Insurance law.